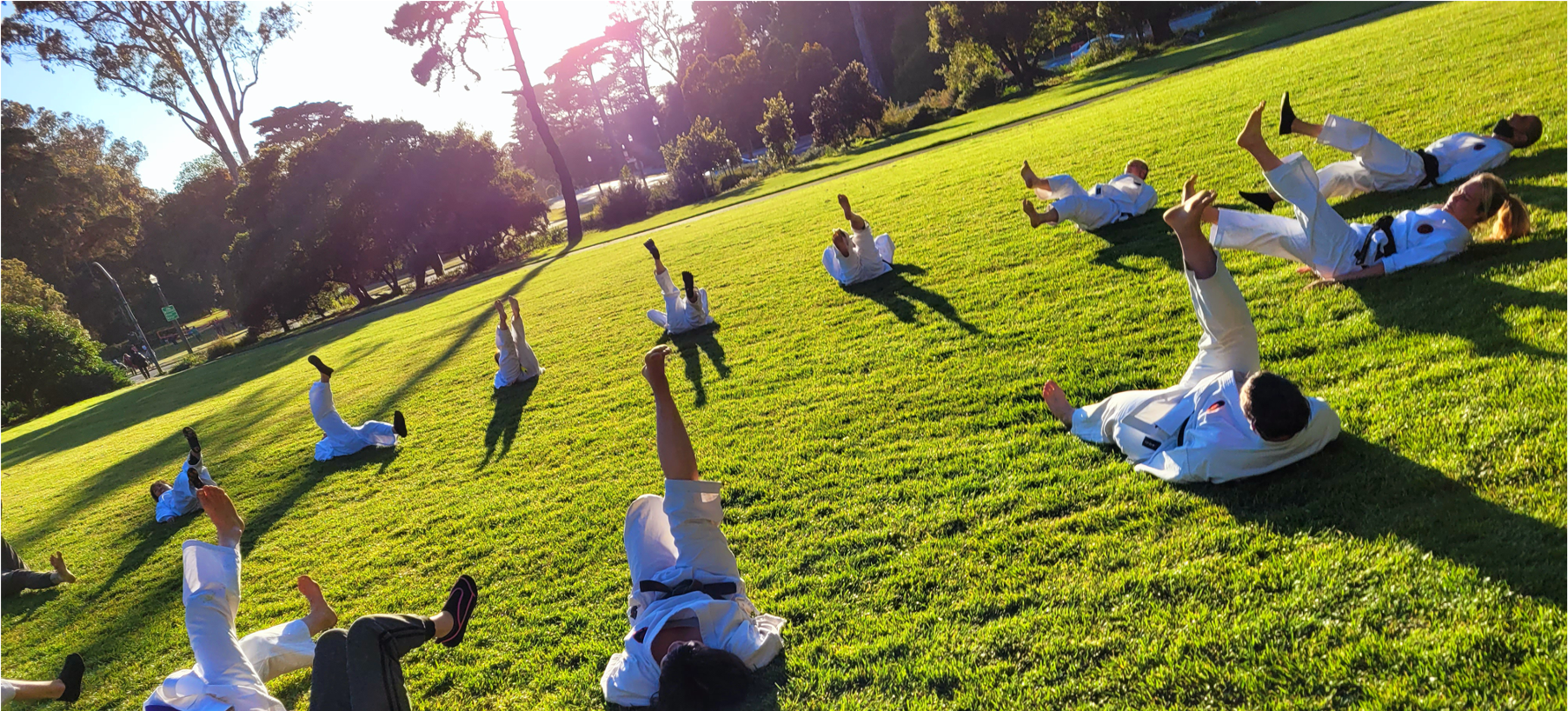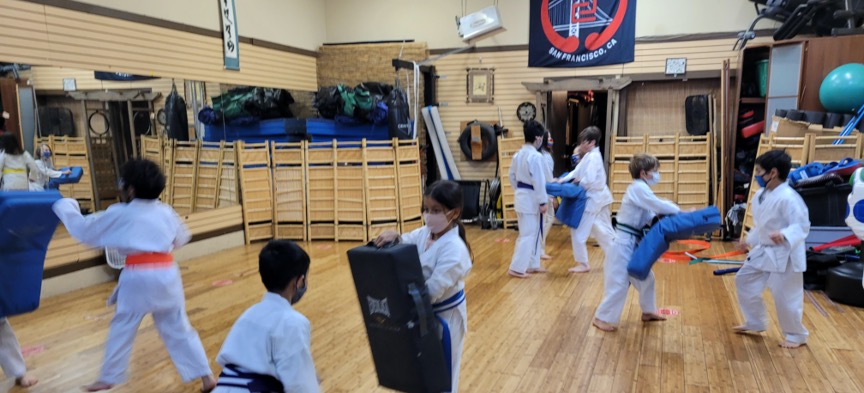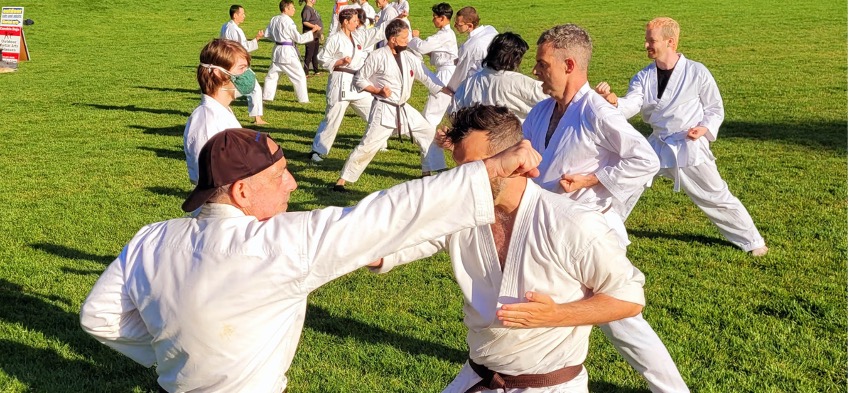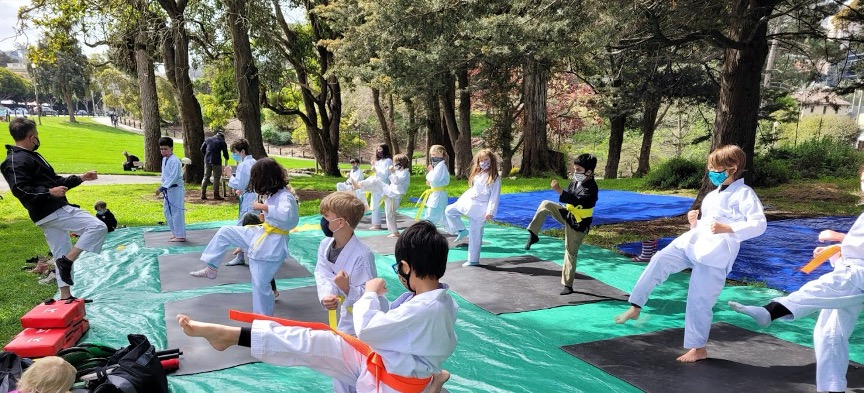 One month of unlimited classes and a free uniform only $99. Virtual and outdoor classes available. Try a class for free!
Learn more
Our Classes
We offer indoor, outdoor, and virtual (zoom) classes. Use the links below for more info.
Bring a print or digital copy of the coupon below and recieve...
One week of Classes Free
Download Now